Reconciliation Ambassadors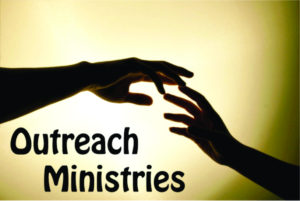 The ministry of reconciliation to announce the message of what God, who was in Christ has done to provide atonement for sin.
We are called by our King to serve as ambassadors in a world that is in rebellion against Him. Our mission is to implore people to be reconciled to God. The word of reconciliation that has been entrusted to us is to tell all people that God wants to restore them to a relationship with Himself.
Romans 5:8 This is the Good News that everyone needs to hear.
Outreach Director
E-mail: cshuck@livingstones-church.com