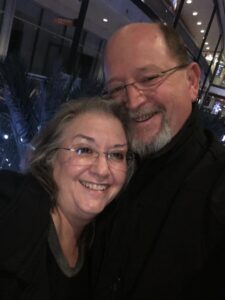 Associate Pastors & Worship Leaders
Kenny III & Ashley Martin
Kenny & Ashley have been in ministry since 2008. They were married in 2012 and have just welcomed their second child. While they began their call to ministry as youth pastors, they now fill the position of the associate pastors.
Their desire is to teach the people of God how to worship congregationally and intimately in their daily lives. They work to create an atmosphere where people can encounter God; this is displayed in leading worship and directing the media and tech teams, organizing volunteers, and helping bring to life the vision of Living Stones Church.
9 Since we first heard about you, we've kept you always in our prayers that you would receive the perfect knowledge of God's pleasure over your lives, making you reservoirs of every kind of wisdom and spiritual understanding. 10 We pray that you would walk in the ways of true righteousness, pleasing God in every good thing you do. Then you'll become fruit-bearing branches, yielding to his life, and maturing in the rich experience of knowing God in his fullness! 11 And we pray that you would be energized with all his explosive power from the realm of his magnificent glory, filling you with great hope.
Colossians 1:9-11 (The Passion Translation)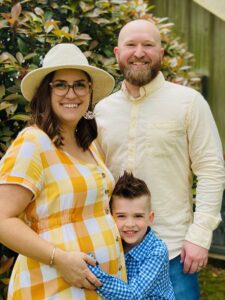 Outreach Pastors
Chuck & Karen have been married since 1988 and have 3 delightful daughters. Through their 30+ years of marriage they have experienced many challenges, which has equipped them to assist individuals and families to restore their lives. They are involved in several community outreach programs and are currently helping establish new programs at Living Stones Church.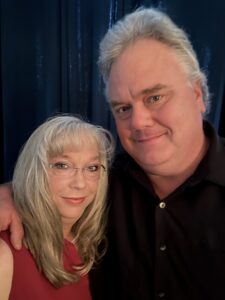 Sunday School Administrative Assistant
Bill has attended LSC all his life and has served the body of Christ here in many different capacities, most recently as elder. Over the years he has served the local community coaching ball teams and as a businessman. In 2015 he retired as Supervisor in Harris County Precinct 4 Parks Department. Bill and his wife Alice have four children and eleven grandchildren.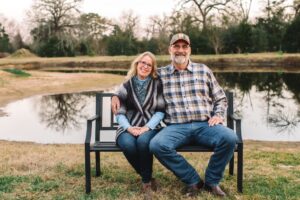 Jess & Toni have been married for 43 years. They have 6 children, 10 grandchildren, and 3 great-grandchildren. They have experience in many different ministries. Toni has served as the church secretary for 7+ years. Jess has been serving as a church elder for the past 5 years.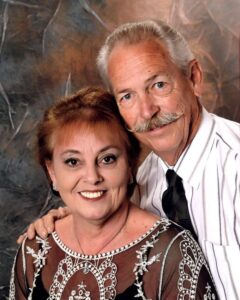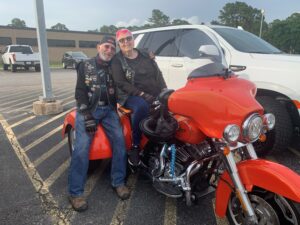 For over 30 years, Pastor John Parks has served the body of Christ, pastoring and planting churches throughout the greater Houston, Tx. He and his wife, Leann Parks, currently serve as Senior Pastors of Ashford Community Church.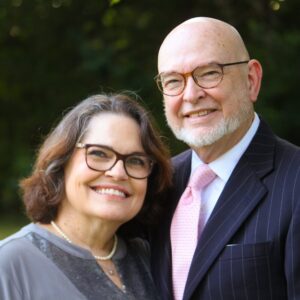 Pastor Kerry oversees a network of churches throughout the US and in other Nations called REVIVE Network of churches. This network is for the purpose of building strong leaders that will serve in their sphere of influence. Though he has written numerous books and appeared many times on the Sid Roth show "Its Supernatural" his greatest joy is his family. He is the founder and Senior Pastor at Trinity Fellowship Church in Tyler, TX.